find The right timber for your project
By far the most popular hardwood choice among Australian customers, tassie oak is a staple in the furniture trade. Sometimes reffered to as Messmate or Vic Ash. Pale to light brown with pinkish tinge.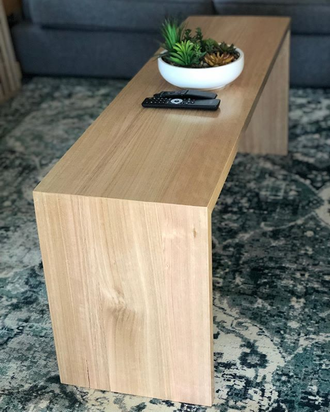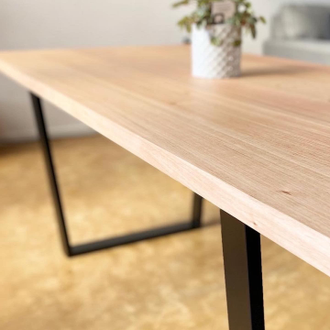 A medium-heavy feature grade tasmanian oak, perfect for those who love the character and aesthetics of black gum veins and voids. Sometimes reffered to as Messmate or Vic Ash. Our 22mm cabinetry shows pale to dark brown with redish tinge while our 35-45mm table and benchtops mimic the lighter tones of tasmanian oak.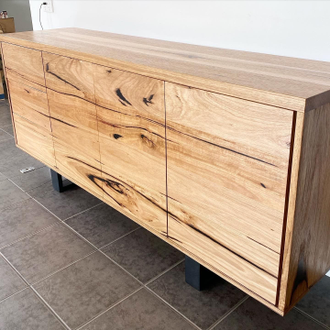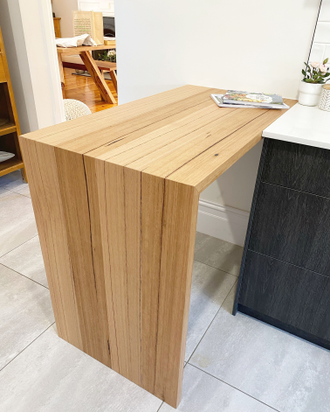 Commonly reffered to as Acacia or Black Wattle, tassie blackwood is golden brown in colour with occasional reddish streaks. Suitable for almost any project.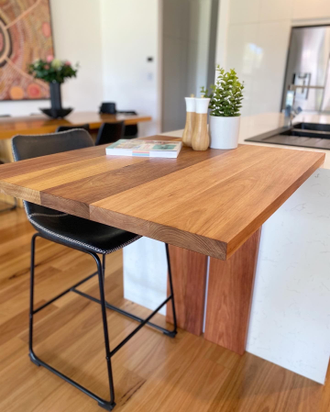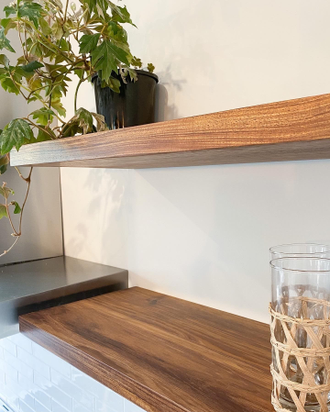 Pale brown in colour, blackbutt offers a smooth, extremely durable finish for all furniture and benchtop builds.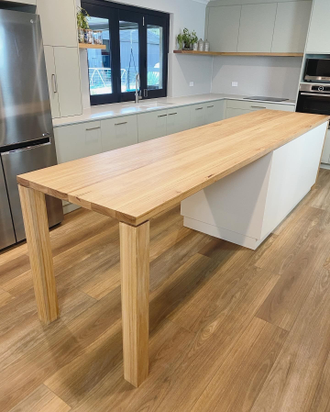 With deep red gum veins formed by fire, ambrosia beetle marks, pin holes and squiggly worm marks, Australian Wormy Chestnut is a popular choice for furniture with great character.
Also known as Southern Blackbutt, Chestnut.
Pale to dark brown or 'chocolate' in colour, Spotted gum is one of the most durable choices for both indoor and outdoor furniture.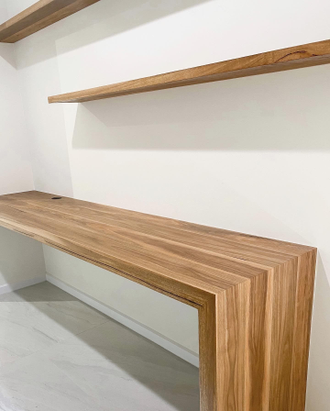 Imported from eastern USA, American Oak is a beautiful choice for furniture and joinery.
Light brown to dark chocolate brown, occasionally with darker streaks, American Black Walnut is a stunning imported hardwood suitable for high end cabinetry projects.
Have a different timber in mind?
We can source any available hardwood timber and include your selection at quoting stage, just let us know what you need.